Testimonials
"Performance Partners has worked with several companies in our portfolio in the areas of CEO coaching, team building and engagement. With each assignment, each company came away better, more engaged and feeling much more excited about where they are going. Every single team we introduced to Performance Partners has thanked us for the support and has used them again and again."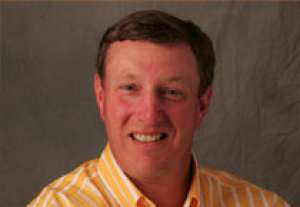 Jordan Levy
Partner, Softbank Capital
Softbank Capital

"The experience with Performance Management Partners was so professional and high powered that it would be hard to imagine there being a better recruiting/search company utilized."
Greg Maher
CFO, Hunt Real Estate
Hunt Real Estate
"Performance Management Partners came to me highly recommended. After building a career in New York and London, I was looking to change direction upon returning to Buffalo and Sharon and her team were invaluable in the process. Their ability to provide advice, guidance and industry expertise through coaching, assessments and introductions was essential to my success. I would highly recommend Performance Management Partners to others and will continue to partner with them in the future."
Michael Ulbrich
Chief Executive Officer, EWI New York
EWI New York
"Summer Street Capital has been working with Performance Partners for over 10 years on nearly all critical aspects of our organizational design, training and development. As one of our most trusted resources, the team at Performance Partners has helped recruit, coach, develop and grow the leaders of our organization, and they continue to play an incredibly valuable role in ensuring we have the right team, strategy and growth plan. We remain enthusiastic in recommending Performance Partners as a resource to our portfolio companies, executives and friends and look forward to maintaining this integral partnership."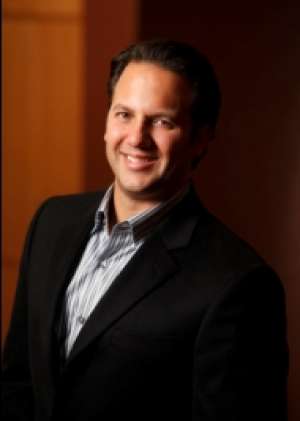 Brian D'Amico
Managing Partner, Summer Street Capital
Summer Street Capital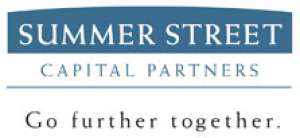 "Performance partners chose its name correctly. They truly are a partner and will work side-by-side with you to assist you in creating a high performance team. Patti Kinz has led a number of workshops for our company and is insightful and affable. She is very adept at getting a team focused and on task. Our Executive Team has grown stronger and more cohesive as a result of working with Patti and Performance Partners."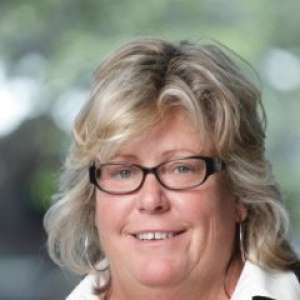 Mary Kelly
Chief Executive Officer, StrataTech Education Group
StrataTech Education Group